Cyclotron Road Introduces Fourth Cohort
May 10, 2018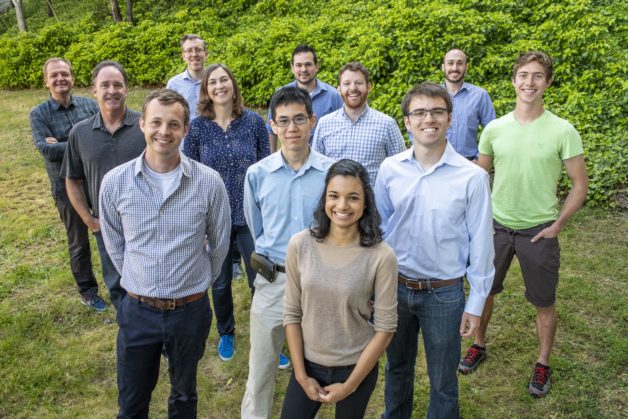 C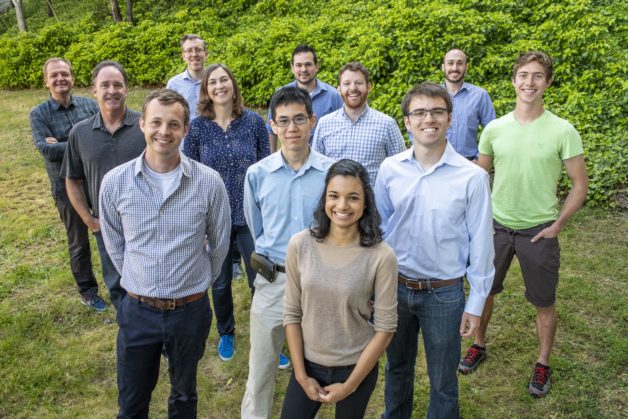 yclotron Road, an entrepreneurial technology fellowship program based in Berkeley, CA, announced its fourth cohort today. Comprising 13 PhD-level scientists and engineers, these fellows will spend the next two years embedded at the U.S. Department of Energy's Lawrence Berkeley National Laboratory (Berkeley Lab), advancing their technology innovations from promising concepts to first products. While their areas of expertise range from clean power generation to electronics to material science and manufacturing, all share a common desire to apply their respective technologies toward creating positive societal impacts.
"We rigorously evaluated applications from over 175 scientific innovators from around the world, and this group represents the best of the best," says Cyclotron Road founder Ilan Gur. "Bringing a new cohort into the program is always exciting, and the diversity of experience and expertise among Cohort 4 will help amplify the efforts and reach of our entire community of innovators, who are delivering new technologies to the world."
Learn about the innovators and read the full article at the Berkeley Lab News Center.
Related Links